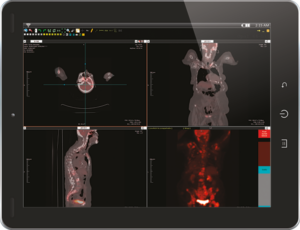 Server-Side Rendering means the server is doing all the work instead of each individual workstation
DICOM data does not need to transmit to each workstation because it is all done at the server
PET, Mammo and large volume CT exams open immediately.
You can now immediately receive all relevant data that is desired by the physician, rather than prefetching all data and slowing connection speeds.
Server-Side Rendering enables system speed regardless of the larger file sizes from newer acquisition modalities.
Zero Footprint Viewer
Multi-Monitor Configuration
Performance Dashboards
Custom Workflow Design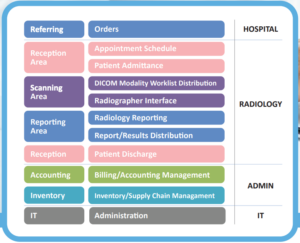 Fuse is a powerful web-based radiology information system that suits radiology and imaging departments in hospitals and imaging centers
Fuse handles patient scheduling, admittance, billing and accounting
Inventory and material management
Fuse is integrated with Mireport software to help in writing reports quickly and professionally.
Enterprise solution
Supports multi-site connectivity and integration with other systems (PACS/HIS).
Reach out to us by clicking below and we will be in touch with you shortly.