State-of-the-art healthcare equipment.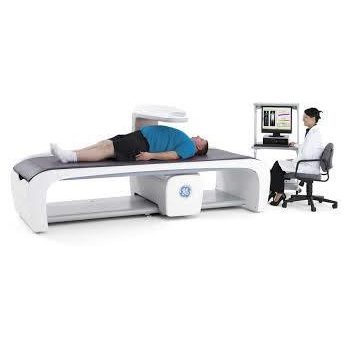 Our Bone Densitometer solutions provide easy and accessible scans of a patients body to view any underlying issues so they can be addressed quickly.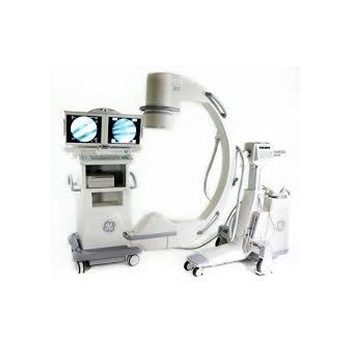 Our non-invasive C-arms provide advanced medical imaging with real-time fluoroscopic x-ray technology so you can continue to provide high quality medical care.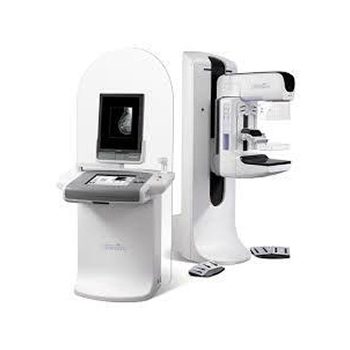 Our Mammography solutions provide you with high-quality imaging for women's health.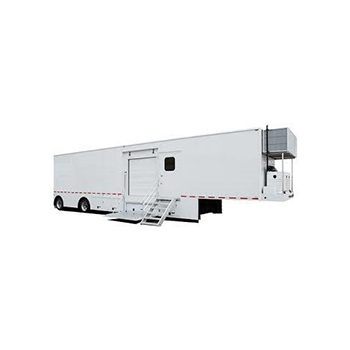 Our Mobile Systems allow you to provide increased capacity at your facilities.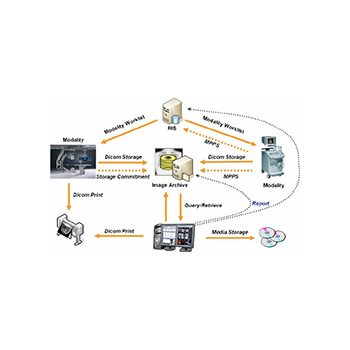 When our PACS software is combined with RIS, medical images can be stored and retrieved for both short-term and long-term purposes, making your data management more efficient.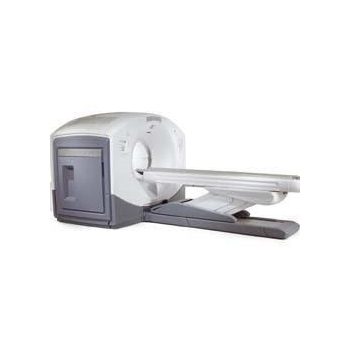 Our Pet and CT solutions provide state-of-the-art imaging quality for all of your patient's needs.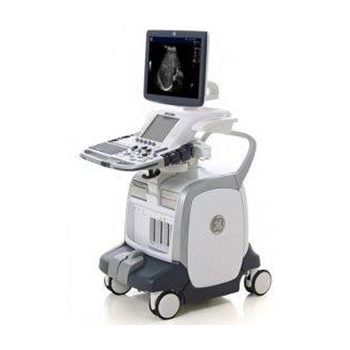 Our state of the art ultrasound systems use soundwaves to detect problems with organs and tissues without having to make an incision or use radiation.
Reach out to us by clicking below and we will be in touch with you shortly.