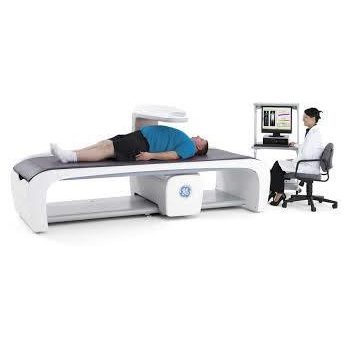 Our Bone Densitometer solutions provide easy and accessible scans of a patients body to view any underlying issues so they can be addressed quickly.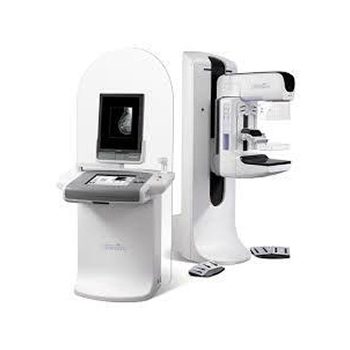 Our Mammography solutions provide you with high-quality imaging for women's health. 
Reach out to us by clicking below and we will be in touch with you shortly.